All prices are verified before the Boxed Romance Bargains are posted, but prices are subject to change. Please be sure to verify the price on Amazon before downloading a book.
Don't miss out on these hot daily deals!
Featuring books up to $3.99!
Please note: As an Amazon Associate, we may a earn a commission from qualifying purchases at no cost to you.
Visit Steamy Lounge for more hot recommendations
Steamy Lounge features Charity Anthologies to help authors raise awareness and funds for the causes they care about. Browse our current charity anthologies & read for a cause today!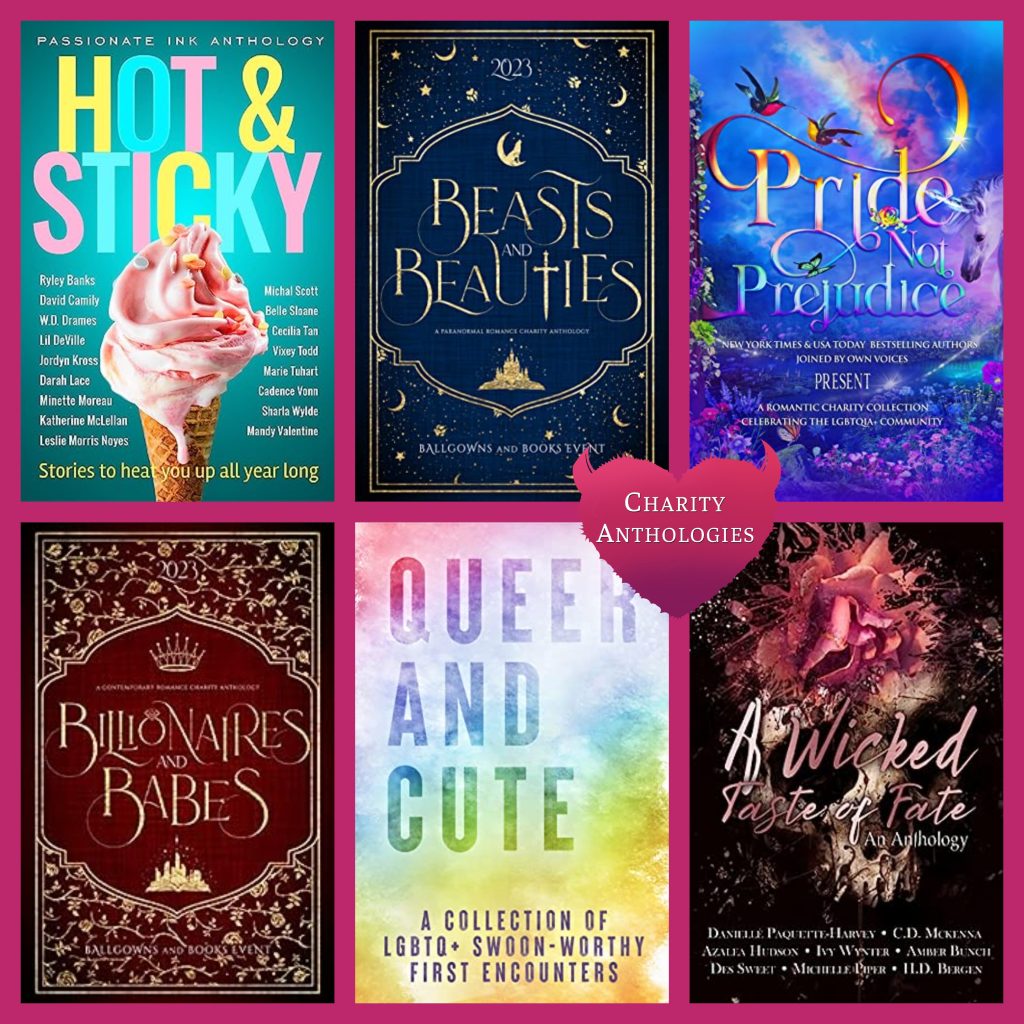 Staff Picks:
More recommendations from the staff at Steamy Lounge!
Whether you're looking for a new release or a new author to fall in love with, Steamy Lounge is honored to make the introduction.