All prices are verified before the Boxed Romance Bargains are posted, but prices are subject to change. Please be sure to verify the price on Amazon before downloading a book.
Don't miss out on these hot daily deals!
Featuring books up to $2.99!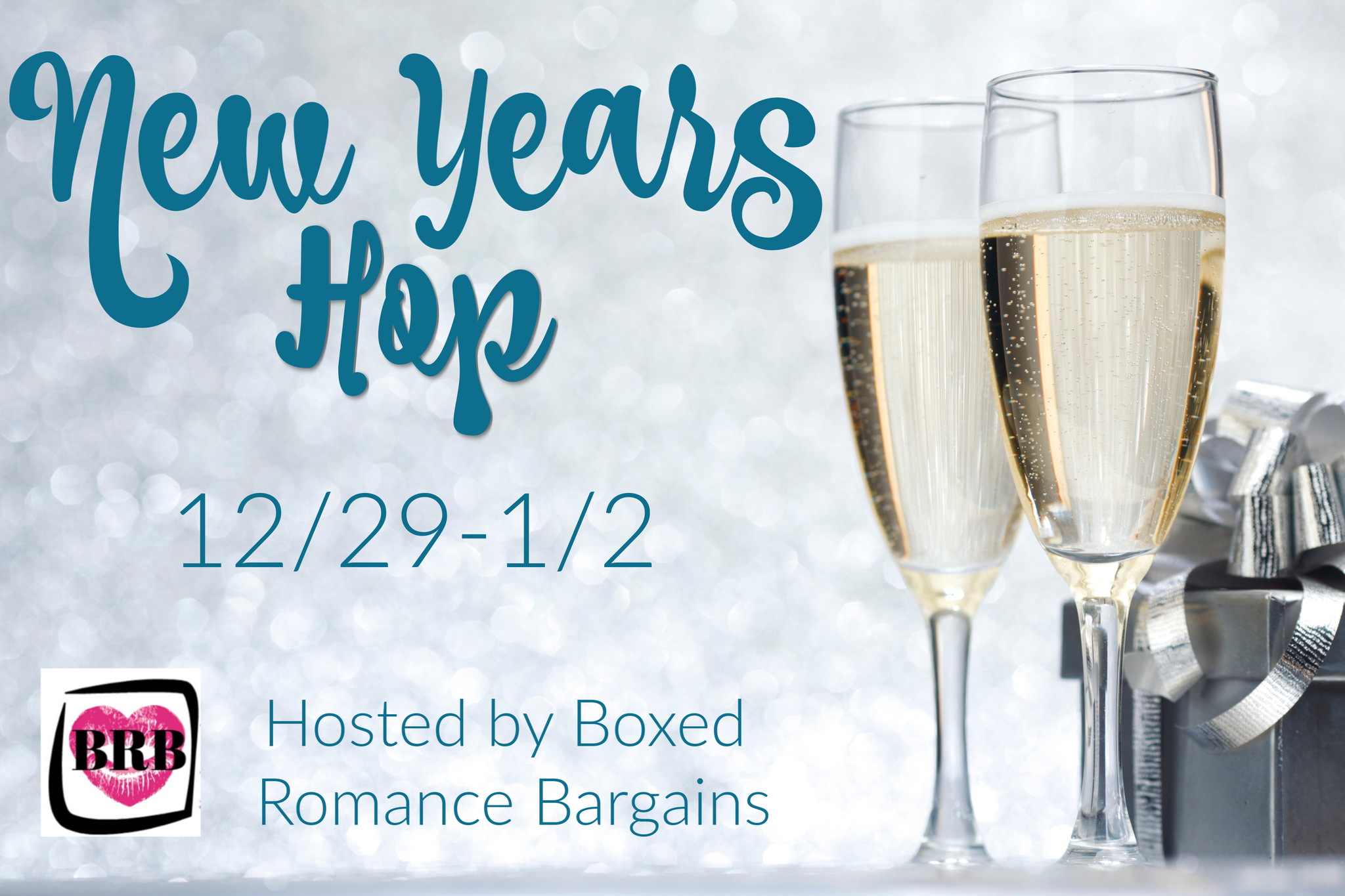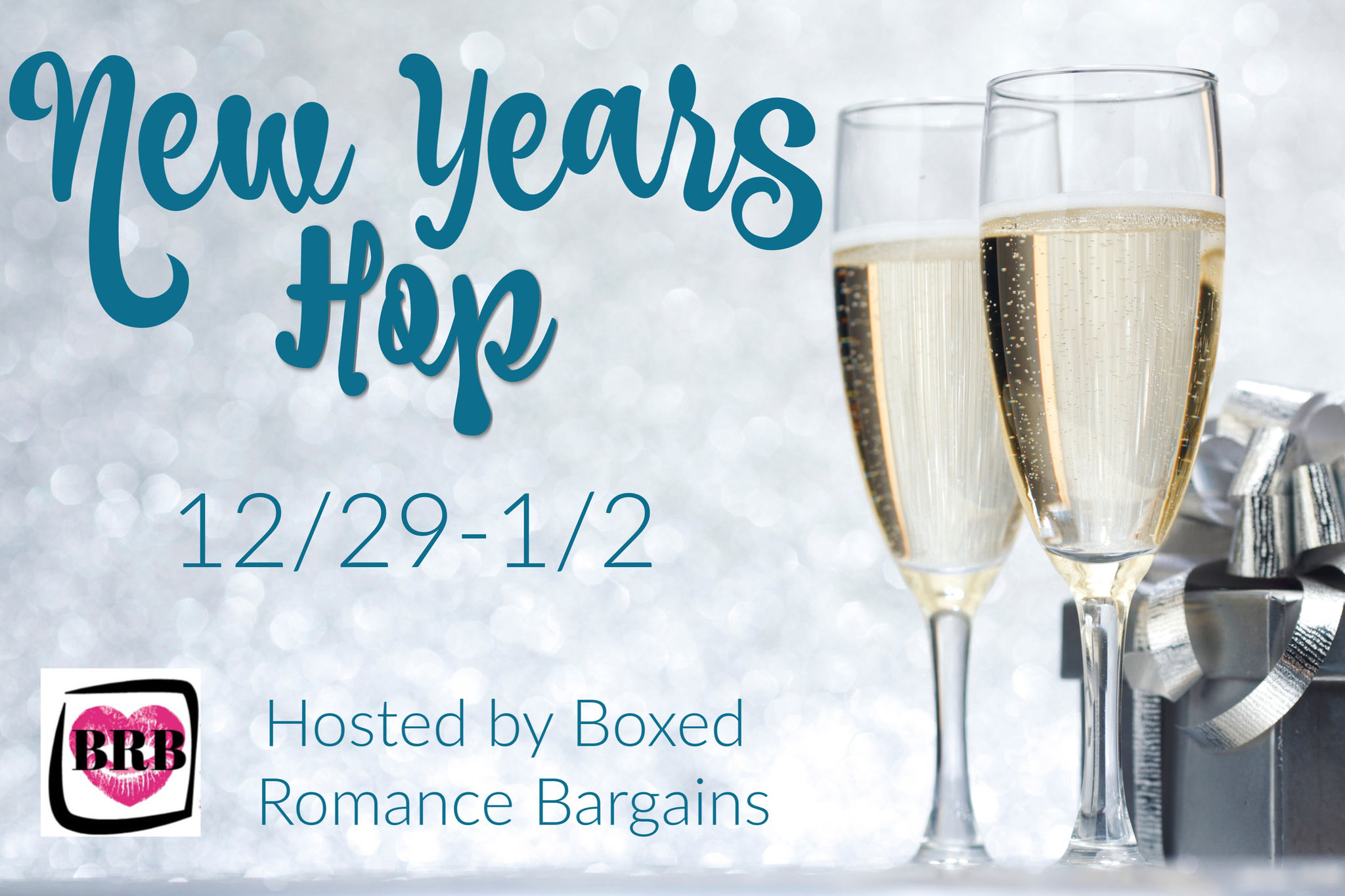 Join the New Years Hop and enter to win prizes from your favorite authors!
Enter the Grand Prize Giveaway HERE!
Start Hopping HERE!